Kolkata has been announced as the safest city in the country for women, as per the recently released data of the National Crime Record Board (NCRB). So, here's a shout out to all the female solo travellers who have been planning a solo trip for a long time. Now, you know the best place to start with.
Reportedly, out of the 19 cities, Kolkata topped the list by recording least number of alleged sexual assault cases and 'zero' cases of sexual harassment. As per the NCRB data, Kolkata recorded 14 cases of alleged sexual assault, under Section 376 of the Indian Penal Code (IPC) in 2019, whereas no case of 'attempt to commit rape', under Section 376 read with 511 of the IPC were registered.
Further, as per the NCRB data, all victims who lodged such complaints of sexual assault in Kolkata in 2019 were above 18 years. Referring to this, a senior police officer said, better policing is one of the major reasons for making Kolkata a safe place for women, along with aware citizens who did not think twice to come forward to help people.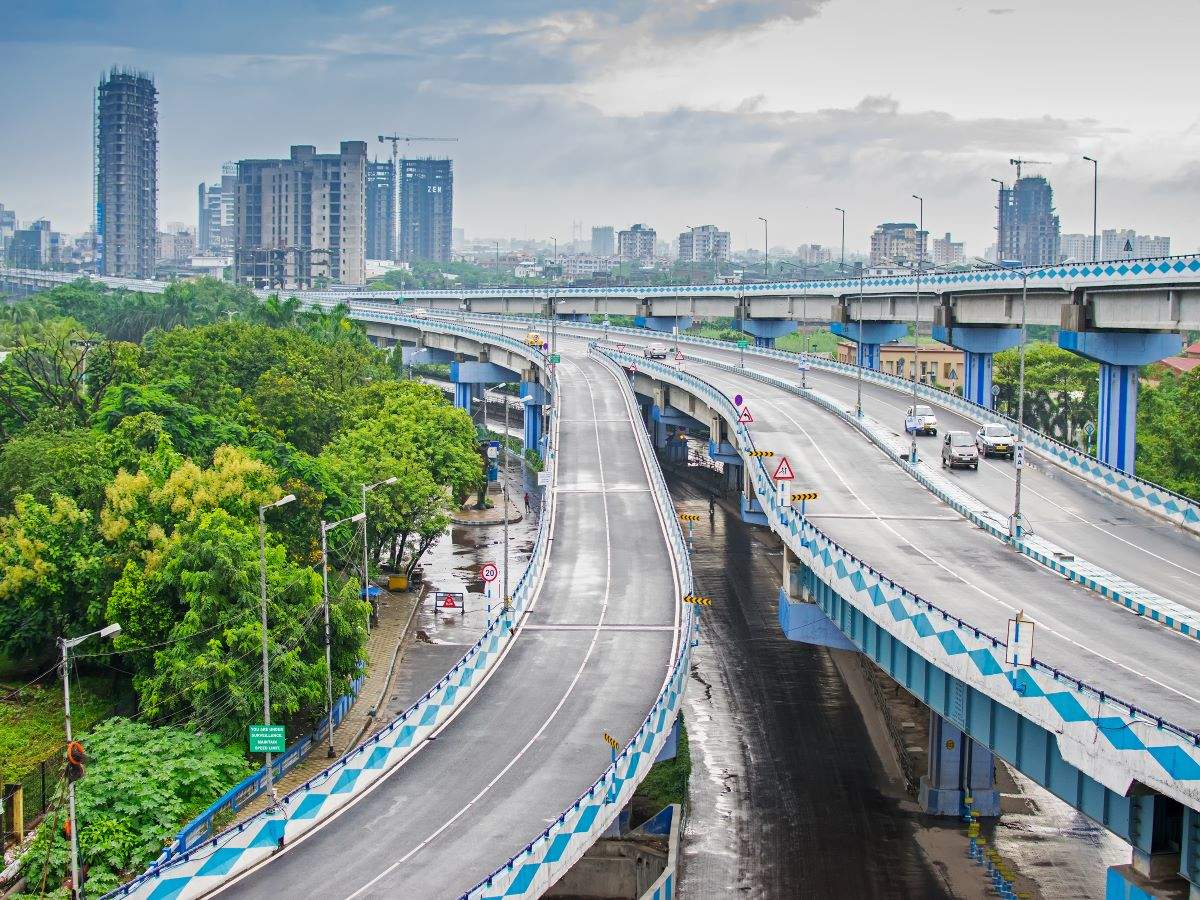 Bihar's Patna and Coimbatore in Tamil Nadu followed Kolkata when it comes to by lesser number of sexual assault cases. As per the records, there was only one such case recorded at Coimbatore, whereas the number of sexual assault case in Patna stands at 13. However, Patna lagged behind the other two cities by recording 12 sexual harassment cases, whereas it was zero in both Kolkata and Coimbatore.
Uttar Pradesh, with 59853 cases, has recorded the highest number of crimes against women, whereas Maharashtra registered 37144, and Rajasthan 41550 cases.
Further, as per the NCRB data, 12902 cases of crime against women were registered in Delhi in 2019 whereas Mumbai Police recorded 6519 such cases.

Source: https://timesofindia.indiatimes.com/travel/travel-news/kolkata-is-one-of-the-indias-safest-cities-for-women-says-ncrb-report-solo-women-travellers-take-note/as78535139.cms