KOLKATA: Frequent allegations of inflated billing and lack of transparency in charges have prompted several private hospitals in the city to usher in several measures to properly address and explain any query by patients' kin.
Some hospitals have started issuing detailed break-up of costs and deputing additional staff at the front desk to answer questions; some are providing counselling about the possible treatment costs in advance; some are providing daily bill updates on WhatsApp; yet others are even allowing families to get the bills and modes of treatment verified by their family physicians.
In recent weeks, Covid patients at multiple hospitals have run up bills in the range of Rs 15-20 lakh, leaving their families drained of resources and their queries unanswered.
AMRI Hospitals has introduced financial counselling at the emergency ward, where families are apprised of the possible cost of treatment.
"We send daily bill updates on WhatsApp," said AMRI CEO Rupak Barua. "In case we decide to change the course of treatment, we form a medical board and either call or hold a video-conference with the family to inform them about the move and its financial implications."
The hospital has also allowed patients' families to consult their family doctor on the bill and treatment.
Ruby General Hospital, too, has made changes. The private hospital off the EM Bypass has overhauled its bill generating system and started sending out daily updates of Covid patients' bills to their families through email and WhatsApp. While the update is a summary of the daily charges, the hospital is ready to provide a more detailed online break-up on demand.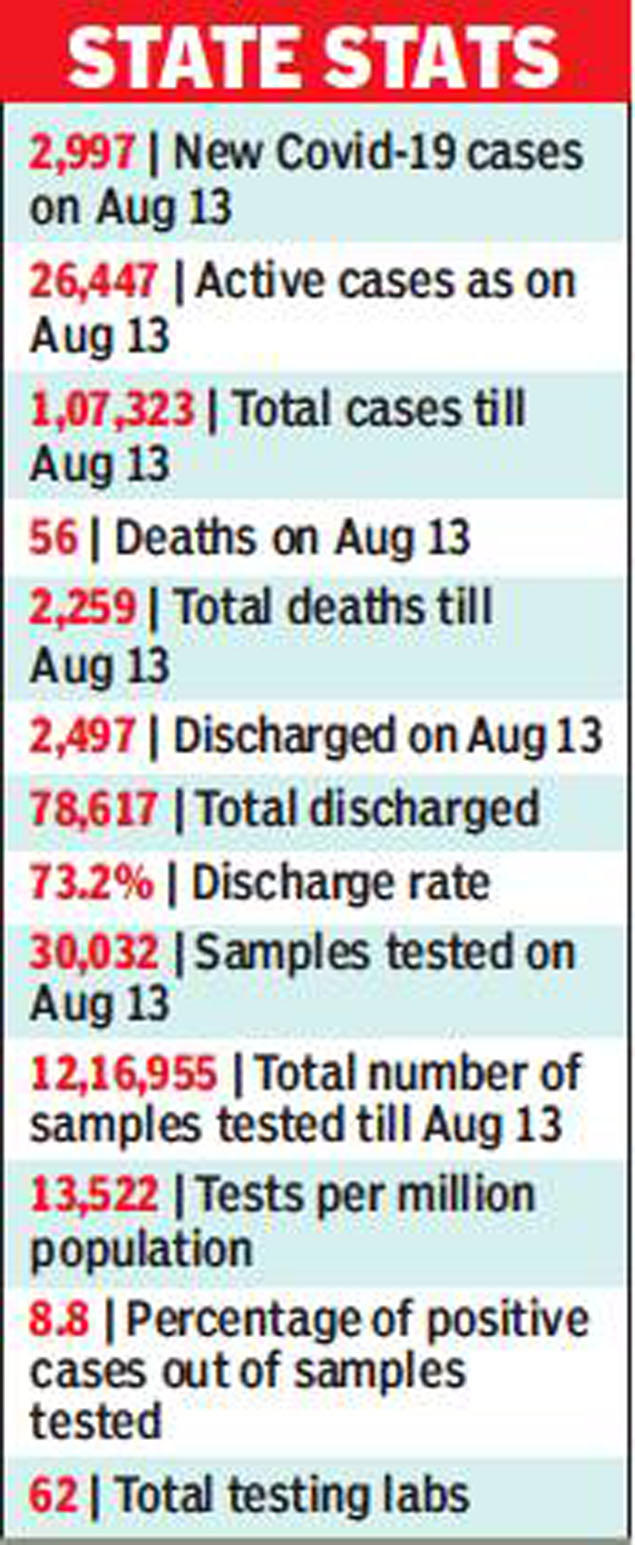 "The daily update is a two-three-page summary, but if a patient party asks for details, we provide an itemized break-up through mail or WhatsApp. The final bill has a day-to-day break-up of the charges and, if the patients' kin demand it, details of every single expense is provided in a hard copy. We prefer soft bills but the final hard copy is now more elaborate than ever," said general manager-operations, Subhasish Datta.
He added that in case of queries, the hospital re-verifies and explains the charges. "This should help prevent allegations of inflated billing and reduce errors, if any, on our part," said Datta.
At Medica Superspecialty Hospital, two counsellors have been employed to address patients' billing queries. Whereas the hospital has been sending daily WhatsApp updates of bills since the Covid outbreak in March, the final bill is more detailed than the pre-Covid period. "While the daily update has the latest total costs incurred under major heads like bed charges, medicines, investigations and consumables, the final bill lists out every single item and their cost," said the hospital's chairperson, Alok Roy.
He added that the counsellors had helped address billing and payment issues at a time access to the hospital was restricted. Patients, Roy said, could approach the counsellors in case they had queries or couldn't pay the bill. "In recent weeks, there have been several instances of patient parties approaching counsellors saying they couldn't afford to pay beyond a certain amount. We immediately start offering concessions by charging only the cost. That brings the bill down substantially," said Roy.
Peerless Hospital has started sending e-bills on WhatsApp every three-four days. Patients with queries are given a number to call for clarifications. But there have been very few callers, said CEO Sudipto Mitra. "The regular updates have helped keep patients' families informed of the expenses. They can now check the heads under which we are charging them on a regular basis so that the final bill is no longer coming as a shock. In any case, an average Covid patient's bill at our hospital ranges between Rs 1 lakh to Rs 1.5 lakh, which is reasonable," said Mitra.
RN Tagore International Institute of Cardiac Sciences (RTIICS) claimed it had not changed functioning because of Covid, and "all patients receive a daily update on their detailed bills and outstanding amounts".
Source: https://timesofindia.indiatimes.com/city/kolkata/after-pushback-hosps-take-steps-to-cushion-bill-shock/articleshow/77535218.cms